文章
This customer service philosophy is more relevant than ever, but it doesn't mean what you might think.
文章
Zendesk messaging empowers businesses to deliver rich conversational experiences that are connected across web, mobile and social messaging apps.
文章
Learn how sales process automation helps teams be 52% more productive, convert 47% more leads, and generate 45% more referrals.
文章
Tighten up your pipeline with custom stages and criteria requirements
文章
At the end of the day, sales managers are focused on one goal: Making sure their…
文章
Maybe you've heard it before: "People don't quit their job; they quit their managers." Bad managers…
文章
Amidst industry upheaval, a focus on the customer experience is a mainstay.
文章
As the world adjusts to the "new reality" of the pandemic, industry leaders look back on…
文章
The concept of corporate social responsibility (CSR) originated with companies having to clean up after their…
文章
The Introvert's Edge to Networking, published January 2021, is not—as some of us might wish—a book…
Guides, research, and more
白皮書
As your approach to customer service matures, the complexity of your customers' issues increases.
Guide
Learn why Zendesk is the most trusted and complete solution.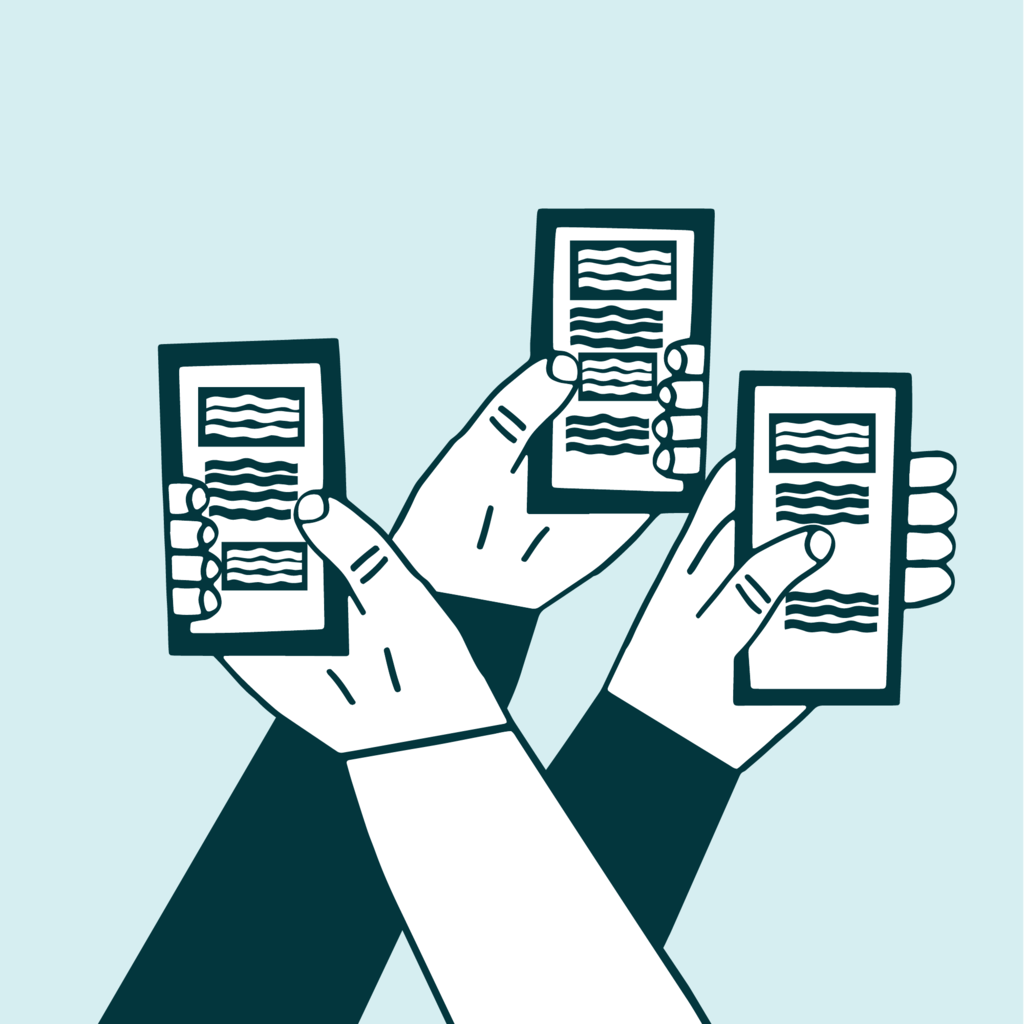 Guide
Download the guide for tips on connecting with customers on Instagram.
文章
Edinburgh's Empty Kitchens, Full Hearts turns food waste into hot meals for citizens in need.
文章
2020 brought on a seismic shift in consumer trends, but many industries are adapting.
文章
Regardless of whether or not companies were ready, the pandemic accelerated the digital technology adoption timeline from five years to three months.
文章
In 2020, the office went virtual. Meetings moved from boardrooms to Zooms, watercooler conversations became Slack…
文章
The world has changed, and so have consumer expectations. Consumers want products, services, and solutions fast…
白皮書
Video streaming services are more popular than ever. Here's what OTT companies can do to rise above the noise.
文章
Zendesk has evolved how we design, develop, and deploy our customer service solutions. The new Suite offers powerful communication tools in one radically simple solution that's easy to buy, set up, deploy, and use
文章
What is knowledge centered support, and why is it so important? Learn why a strategic effort to build KCS will make your whole business stronger