文章
What if Zendesk, the champions of customer service, changed the world?
文章
Customers often want personalized experiences but hesitate to share too many details. Here's how to navigate conflicting interests and deliver personalization.
文章
Figuring out how to generate leads is almost as hard as converting them. Use this comprehensive guide to lead generation to pack your sales pipeline with quality prospects.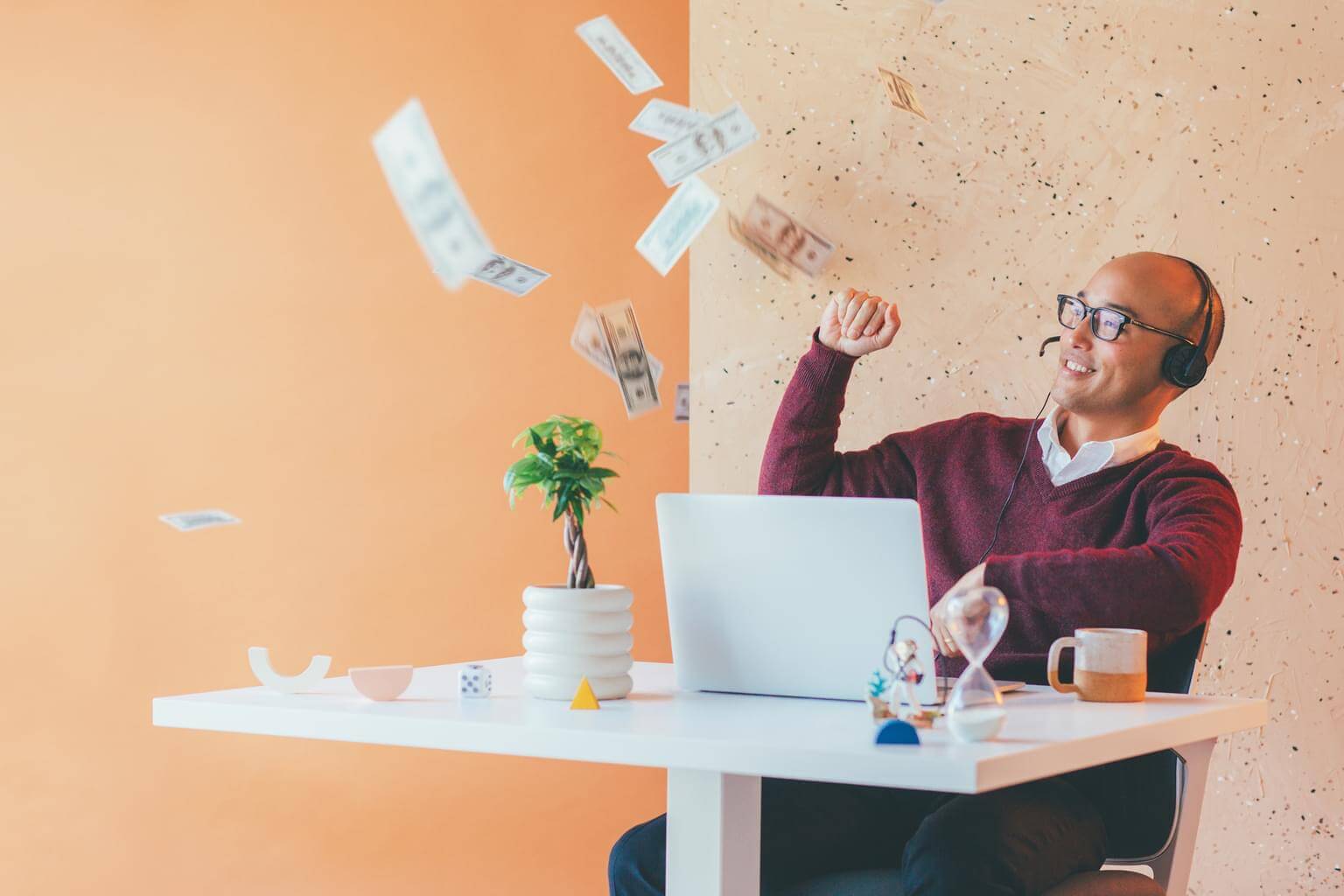 文章
"Do you want to make that a meal?" It's the most common offer at a drive-through…
白皮書
Managing a sales team is never easy, but massive upheaval made the task harder than ever…
Guide
Sales emails need eye-catching subject lines, engaging introductions, and customized messages that speak directly to the…
文章
Climate change is one of four focus areas for Zendesk social impact programming in 2021. This Earth Day, we're sharing our climate commitments.
文章
Your company's organizational culture is its identity. Learn how to build a culture that's all about your customers.
文章
Retail's digital tipping point is a blessing in disguise
文章
Remote work is the new normal. Here are the benefits and challenges for companies and employees transitioning to working remotely—and how to make the most of it.
Guides, research, and more
Guide
企業正加緊腳步採用新技術與客戶溝通,以及連結遠距工作的團隊。我們將資料整理成完整報告,並提供最佳實務協助您掌握最新趨勢。
Guide
企業正加緊腳步採用新技術與客戶溝通,以及連結遠距工作的團隊。我們將資料整理成完整報告,並提供最佳實務協助您掌握最新趨勢。
白皮書
A lot changed in 2020, customer behaviors included. Not only did they reach out to companies…
文章
Companies have put customer service at the top of their priority lists for 2021, and with…
文章
Get creative with your FAQ page to provide robust self-service options and enrich your customer experience.
文章
Many companies are all in on social media, ditching mass emails as a tool of yesteryear. That's a mistake. Here's what you need to know to have successful mass emails
文章
Customers are saying CX matters more than ever before. Find out how to meet shifting consumer expectations and provide exceptional customer experiences.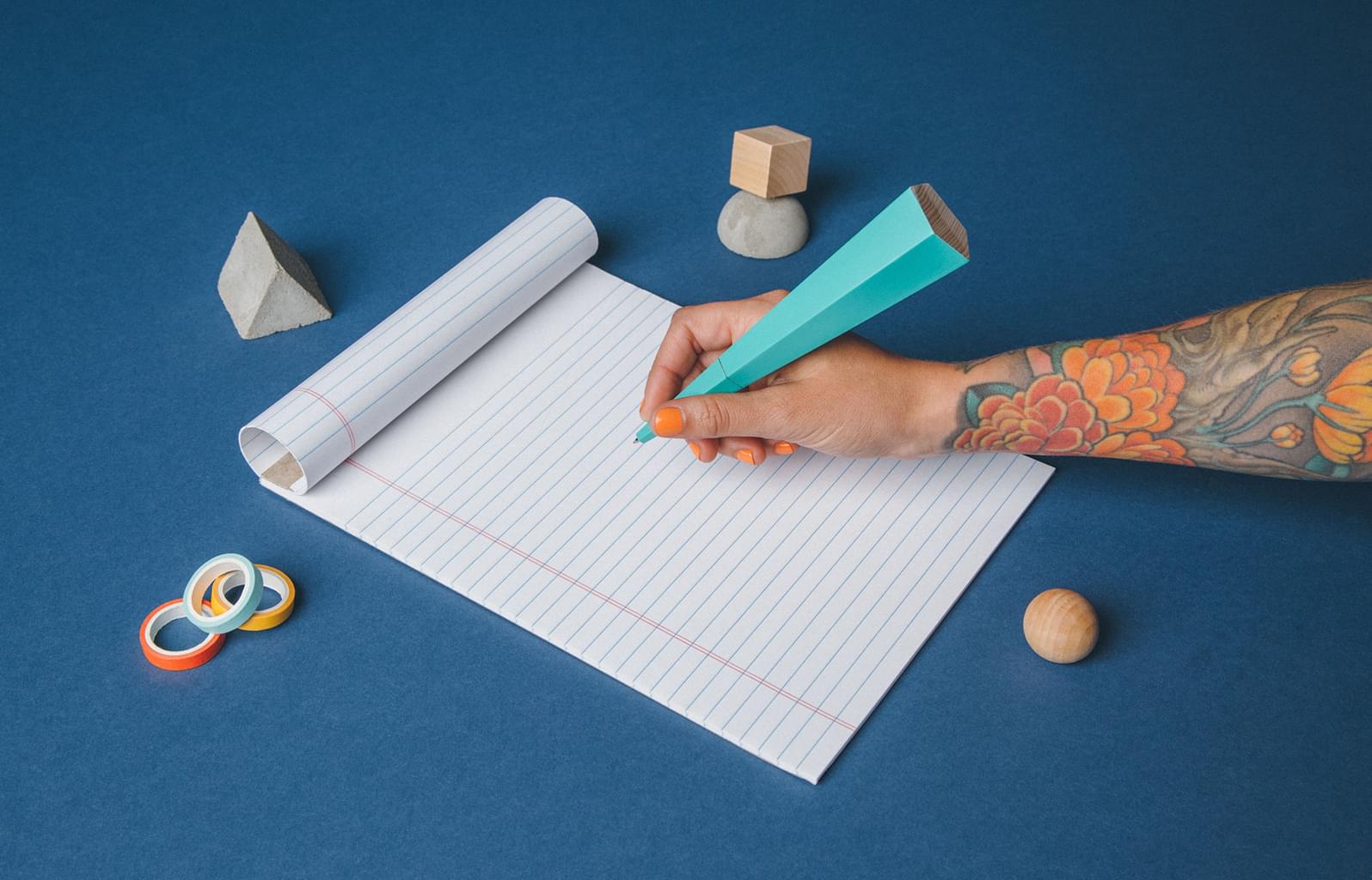 文章
Non-profit Ameelio provides a free service for users to send letters, postcards, and other mail items to incarcerated loved ones.
文章
What is customer self-service, and how can you create an excellent self-service experience? This guide will give you the answers you need.
文章
Whether you want to become a call center agent or start your own call center, here's everything you need to know before you get started.
文章
Small businesses can have big CX.