Guide
Set yourself up for long-term success by learning how to become more agile.
文章
How Wool and the Gang made knitting cool in a digital-first world.
文章
Whether it's your first one or your hundredth, sales calls can be challenging. Here's how to win customers over one conversation at a time.
文章
Pick the right commission structure to keep sales agents motivated and improve your bottom line.
文章
Use a robust lead management process to boost your business and move qualified leads down the sales funnel.
文章
ERP and CRM systems can help you take your business to the next level. Learn what they are and how they can work together to improve processes.
文章
Send a gratitude-filled message with Thank You Machine in honor of WorldPride and the work of the Human Rights Campaign.
文章
Remote work may be here for a while, but that doesn't mean your workforce can't bond. Use these fun team-building activities to keep employees connected and engaged.
Panelists at SXSW shared how to change the conversation, and hiring practices, around disabilities—hear from leaders at Be My Eyes, Fiverr, and Etsy
文章
The implications for how IT is managed and supported in this era are significant and far reaching. These three points are crucial for any IT leader
Guides, research, and more
Guide
Companies have made seismic shifts in how they do business in the past 18 months. Customer…
Guide
If companies weren't flexing their agility muscles before the pandemic, they certainly are now. In the…
白皮書
Buying trends have changed. Here's how small business retailers can remain agile while delivering the best customer experience.
文章
Learn the key difference between customer service and customer experience to instantly improve how you serve your customers.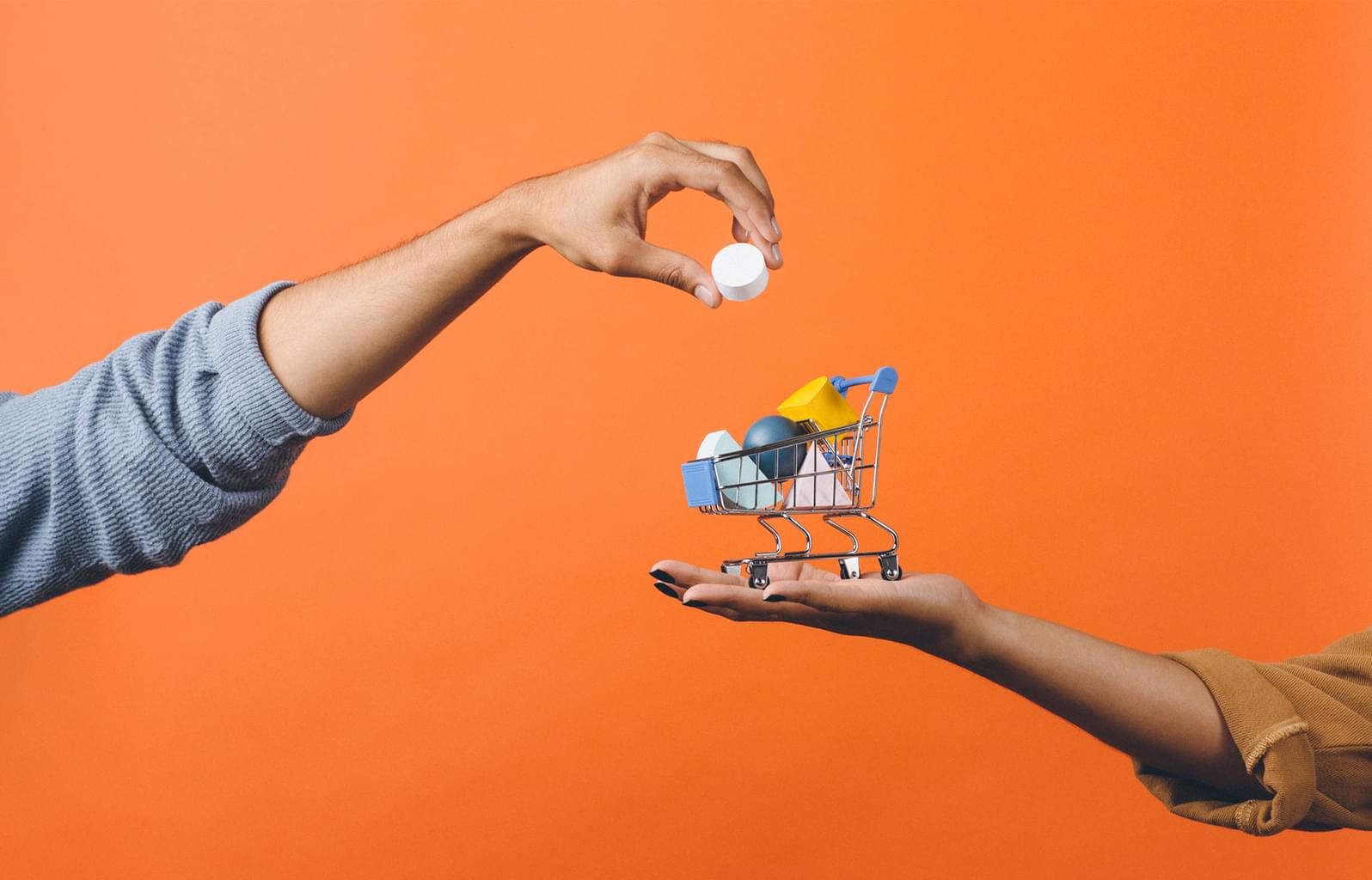 文章
Here are the newest integrations from Zendesk to help your team provide great experiences.
文章
Global ecosystem restoration movement teams up with Zendesk to connect camps and make information accessible to all.
文章
An HR help desk helps both your business and your customers—here's why.
文章
Community forums are where your customers connect and collaborate. Learn how they can also help you provide better support and boost brand loyalty.
文章
When a refugee arrives in a new country their material belongings may be few, but they…
文章
What customers want and what they get might not always align, but the stakes are getting…
文章
Customer advocates can be true partners for your sales and support teams. Here's how to build a brand advocacy program and foster a loyal customer base.