Nailed it: Customer service quotes to get you motivated
Article
Nailed it: Customer service quotes to get you motivated
Published December 17, 2019
Last updated September 21, 2021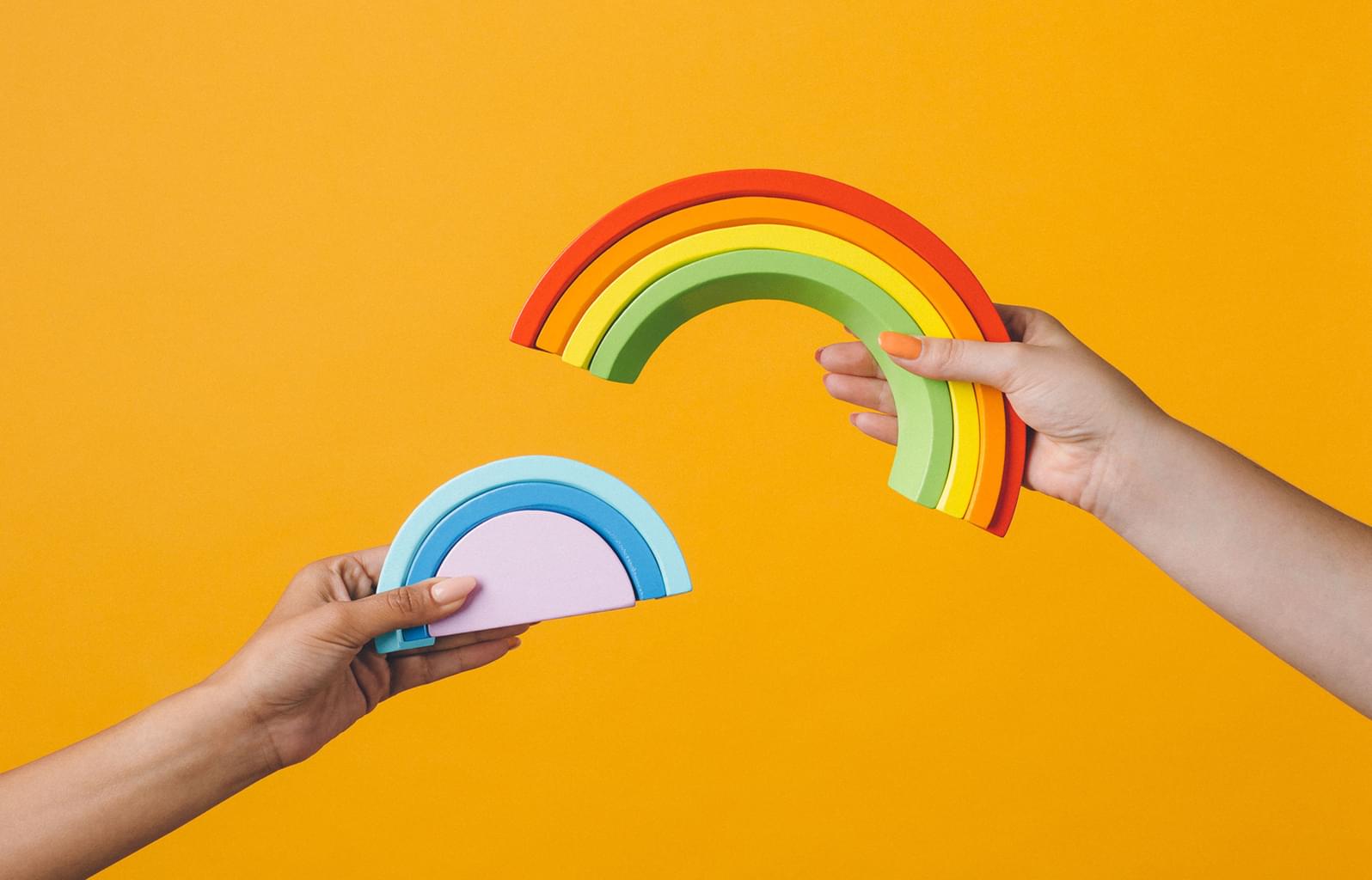 Customer-facing jobs are hard, there's no getting around it. They require time and constant attention, and not every customer walks away with a smile on their face. That's why we collected some of our favorite customer service quotes to get you going when the going gets tough.
1. "When I think about great service, it's about how you are every interaction you have with the customer and use that as a way to improve their perception of your organization."
Takeaway: Good customer service is an ongoing process. It doesn't start with the creation of a ticket or end with its resolution. Rather, every interaction your team has with a customer, from the point of contact to the point of resolution, are opportunities to deliver a great customer experience and to improve customer satisfaction.
2. "Being on par in terms of price and quality only gets you into the game. Service wins the game."
Takeaway: Success, even if you have a great product or service, is impossible without great service. This quote speaks to the heart of what we do: products and features are one thing, but neither can have an impact if your customer service team isn't also fostering connections between your business and your customer base.
3."Customer service shouldn't just be a department, it should be the entire company."
Takeaway: Customer service is everyone's job, not just a job function relegated to your team of customer advocates. The customer service department should lead the way, showing how everyone in the company can provide great support.
4."There are no traffic jams on the extra mile."
Takeaway: Most people don't go above and beyond when it comes to customer service. A lot of times, there are practical reasons for that: time-strapped teams may be more focused on opening tickets and then closing them out with maximum efficiency. But putting in the time could leave your competition behind.
5."Success is not defined by the ability to have no complaints, it is defined by the ability to deal with them."
Takeaway: Customers will always need support, and you're setting yourself up to fail if you're too focused on keeping your ticket queue at zero. Customer service success is more about your ability to be there for customers when they need you.
6."To be great at something, you have to come at it with passion, or not at all."

Takeaway: Customer service, like anything else, requires authentic enthusiasm to be effective. Don't let an anemic approach become a deal-breaker.
7. "Your most unhappy customers are your greatest source of learning."
Bill Gates, CEO and Founder of Microsoft
Takeaway: Negative (or neutral) feedback doesn't usually make an advocate's day. But rewire your brain to think about this feedback as data, instead.
8."We see our customers as invited guests to a party, and we are the hosts. It's our job every day to make every important aspect of the customer experience a little bit better."
Jeff Bezos, CEO and Founder of Amazon
Takeaway: The fact that your customers chose to come to your party, out of all the options available to them, is powerful. Reward them for their efforts by making sure they feel welcome in your home; the best way to do that is by making the customer experience a priority.
9. "Service, in short, is not what you do, but who you are. It is a way of living that you need to bring to everything you do, if you are to bring it to your customer interactions."
Betsy Sanders, member of the Advisory Board of BDS Marketing, Inc. and former Vice President and General Manager of Nordstrom, Inc.
Takeaway: Sanders challenges us to think of service not as a job function, but as an essential part of living.
10. "The customer's perception is your reality."
Kate Zabriskie, President of Business Training Works, Inc.
Takeaway: It doesn't matter whether a customer's perception is colored with inaccuracies, emotions, or a little bit of both. Whatever that perception is becomes your reality when that customer is on the phone or the chat box seeking your assistance. In the interest of the customer, your team, and the business, managing that reality is paramount.
And now, the lightning round:
"Customer service isn't a department, it's a philosophy!"
—Step Hyken, Chief Amazement Officer of Shepard Presentations, customer service expert, and keynote speaker
"Make a customer, not a sale."
—Katherine Barchetti, author and former owner of K. Barchetti Shops
"Always keep in mind the old retail adage: Customers remember the service a lot longer than they remember the price."
—Lauren Freedman, author and retail veteran
"Don't find fault. Find a remedy."
—Henry Ford
"Customer service represents the heart of a brand in the hearts of its customers."
—Kate Nasser, The People-Skills Coach
"The reason it seems that price is all your customers care about is that you haven't given them anything else to care about."
-Seth Godin, author and entrepreneur
"Service, in short, is not what you do, but who you are. It is a way of living that you need to bring to everything you do, if you are to bring it to your customer interactions."
–Betsy Sanders, author of Fabled Service
"Loyal customers, they don't just come back, they don't simply recommend you, they insist that their friends do business with you."
–Chip Bell, author and keynote speaker
"The goal as a company is to have customer service that is not just the best, but legendary."
–Sam Walton, founder of Walmart and Sam's Club
Sometimes, all it takes is a reminder of why you're in this line of work. If you're inspired, great: Now get back to delivering great service for your customers.
How to Manage Your Amazing Customer Service Team
Get your team motivated, happy, and efficient.