Help desk vs. service desk
Help desk vs. service desk: What's the difference?
What's the difference between a help desk and a service desk? Your ultimate comparison guide.
Last updated April 22, 2022
Have you ever overheard a heated discussion about the differences between help desks, service desks, and information technology service management (ITSM)? Many in the world of customer support have, and if you haven't yet, you likely will at some point.
Despite the controversy over help desk vs. service desk, experts agree that the two terms differ. The distinctions include how they relate to users and the value they offer—and support reps should know them. Read on to understand the key differences like a veteran rep and navigate the ocean of IT support with confidence.
Help desk vs. service desk
Service desks and help desks have critical roles to play within an IT support strategy. While many companies use the terms interchangeably, service desks tend to handle a wider array of IT support activities than help desks and provide a complete end-to-end service. Help desks are reserved for when "stuff hits the fan"—they're designed to solve problems. That's it. A service desk is like a Swiss Army Knife, while a help desk is similar to a first aid kit.
The main difference between a help desk and service desk is that a service desk is where your employees go if they need something fixed. It traditionally supports a business' technology infrastructure. A help desk is where customers and employees go to get answers about your company's products or services, including solutions to any IT outages or end-user issues.
Some argue that the difference between a help desk and a service desk is that a service desk is an evolution of a help desk, reflecting a new focus on serving end-users in a fast, personalized way.
What is a help desk?
A help desk diagnoses and fixes immediate problems—particularly technical IT issues—like slow-running software, glitches, blue/black screens of death, and connectivity issues. In ITSM terms, experts call this incident management.
Some see help desks as "old school" because they came onto the scene in the early days of personal and business computing. They've also developed a reputation for unapproachability due to the lack of focus on serving end-users in a fast, personalized way.
The service desk was developed in response to the perceived inadequacies of the help desk, so there's an assumption that help desks are simply less useful service desks. But help desks still boast the same benefits as service desks: They drive customer and employee satisfaction, and they enable a business to provide support at scale.
What is a service desk?
A service desk offers support for a broad range of IT issues, serving as a single point of contact between the user and the service provider. It can handle password resets, answer questions about functionality, update subscription details, track new feature requests, and more.
Service desks engage in multiple ITSM activities, including:
Incident management: restoring normal service when something goes wrong
Service request management: authorizing access to a new technology
Knowledge management: creating and publishing helpful resources for users
Self-service: empowering users to resolve their own tech-related problems
Reporting: notifying concerned parties about important changes, issues, or events
IT service desks are accountable for the quality of support they provide, too. The goal is to deliver standout service in a timely manner. So, they're evaluated on response time, ease of access, concern shown for the customer, and so on.
Why use service desks and help desks?
Comparing the service desk and the help desk, you'll notice that the help desk is narrower in focus. While a help desk is limited to incident management, a service desk is able to cover various activities. So you might be wondering, If service desks are more broadly useful, then why are there still help desks?
There are two main reasons:
Flexibility. The definitions of help desk and service desk are based on general agreement, not official ruling. This leaves the door open to exceptions. Some companies may use the term "help desk" because they want it to sound helpful, even if it operates as a service desk.
Focus. There are times when you may want a team dedicated to fixing technical problems. IT help desks only serve external customers or internal users needing technical support. This increases not only customer satisfaction but also employee satisfaction. Say an employee at a large company discovers their virtual desktop isn't working one morning. They can use the internal IT help desk to find a solution on their own or easily submit a ticket if they need additional support.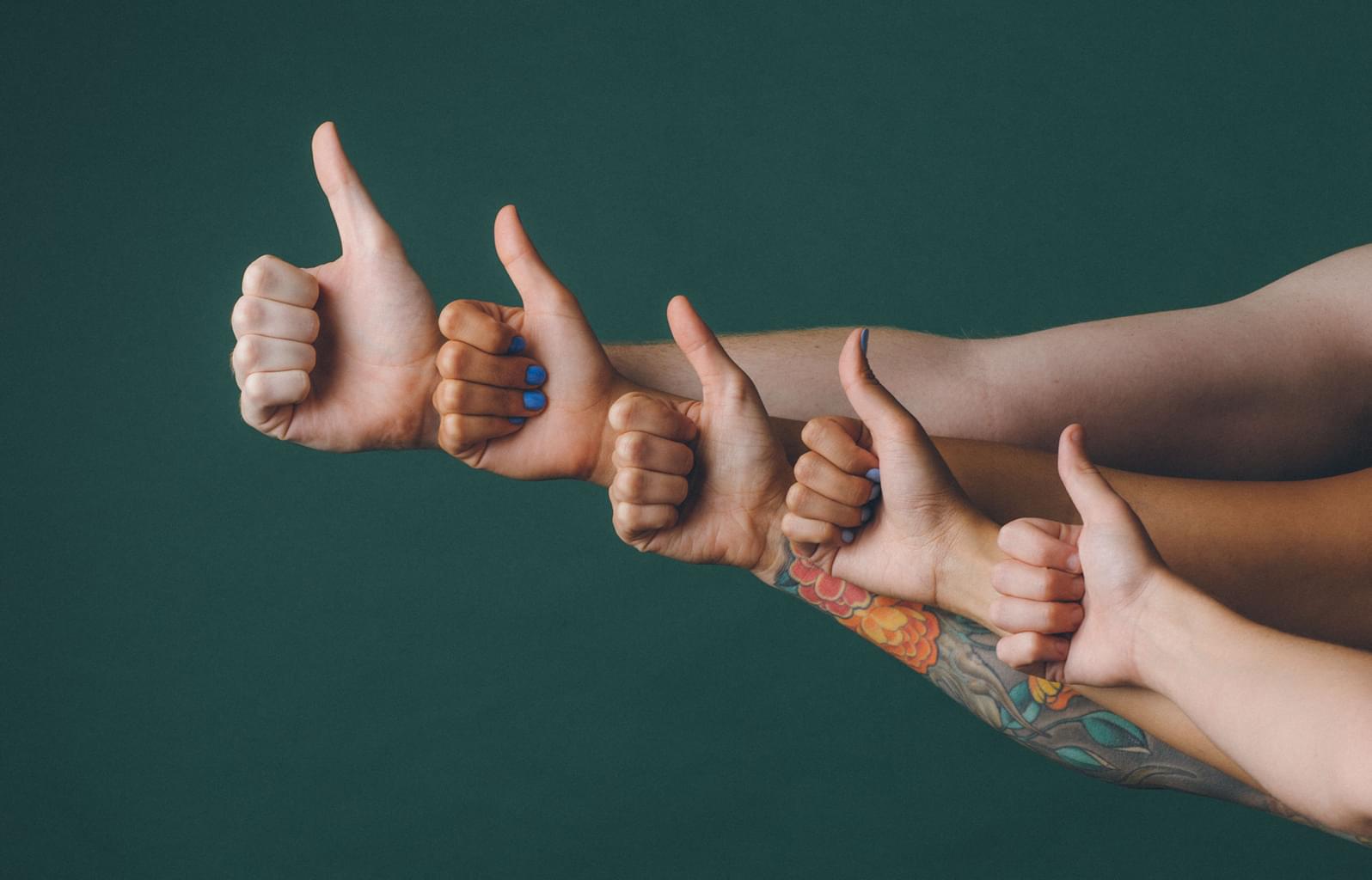 Build a best-in-class customer self-service experience
This free guide is designed to help you create the right practices internally and build the best self-service experience you can for your customers.
Service desk vs. help desk: understanding the similarities
Though service desks and help desks are distinct tools, they're both used to provide great support and positive experiences. The two types of IT support offer the same seven benefits:
Resolve issues quickly

For issues related to machines and technology, it's essential to have bidirectional integration between your IT asset management and your customer service software. When support agents receive tickets, they should be able to see the status of the user's asset, its needed maintenance, refresh schedule, age, how the asset is being used, and so on. This bidirectional capability allows IT to provide high-quality, swift service.

Give employees the tools they need for success

It's important to attract and retain employees who possess the technical skills to solve urgent IT issues as well as the customer service chops to advise users on the best path forward. To keep employees happy and maximize their productivity, organizations must continuously equip them with the best possible technologies that support their efforts. Empowering employees with the best software solutions also puts them in a better position to provide high-quality customer care.

Secure intellectual property (IP)

Every "smart" asset is a window into your network—one that can shed light on the precious IP that is the lifeblood of any organization.

Ensure IT efficiency by automating manual tasks

This will require integrating best-of-breed technologies and disparate systems and creating workflows that automatically complete many tasks for you. The Internet of Things (IoT) revolution will only increase the need for automation. IT support teams will go from managing support for desktops, laptops, and smartphones to overseeing incident management for smart coffee machines, smart washing machines, smart refrigerators, and more. The IoT will go beyond IT asset management to a new era of "Thing Management."

Tie various systems and tools together

With so many APIs and easy integration options, it no longer makes sense to have your help desk, service desk, messaging platform, finance tools, etc. operating separately. Integrating them will make your life easier, slash manual work activities, and break organizational silos that can impact productivity across the board.

Simplify audits

With a single source of truth for every asset centralized in one place, companies can continuously stay audit-ready and make the monthly/quarterly/annual audit process a breeze.

Make it easy and convenient to report issues

Some integrations allow users to create support tickets within their favorite collaboration software. Instead of filling out support tickets when they have a problem or need, users report issues about an asset from within the collaboration platform.
What features do help desk and service desk tools need?
The right solution enables IT staff to interact with users more easily, improve the user experience, and better manage their workload. Without modern service desk software or help desk software, IT support teams risk frustrating users with long wait times and experiencing burnout.
Here's a list of the essential features to look for when evaluating help desk and service desk software:
AI chat technology, like Zendesk's Answer Bot, is ideal for offering round-the-clock support, resolving low-priority or easy-fix items, and speeding up response times.
With live messaging, users can communicate with IT support reps directly from the website or almost anywhere they hang out online, including WhatsApp or Facebook.
An agent workspace that unifies relevant customer information in one place will reduce context switching and increase reply times.
An integrated ticketing system allows teams to track support tickets across channels. If a user initially complains about an issue by email and then messages an agent via live chat, the agent will be able to see the user's interaction history through an integrated system.
Integrated voice software connects phone/voice calls with the rest of your support ecosystem. This means customers experience a seamless transition from other channels like DMs or email. You can choose to embed a "call" button on your website or in your mobile app.
Pair help desks and service desks with community support
Say your company decides to set up a help desk and/or service desk so users can obtain different types of information directly from your business—great! But as your user base grows, you may realize the limitations of your IT support team. There's only so much your agents can do to address help and service desk issues quickly and efficiently.
Businesses can build on their already-rich support experience (and lessen agents' workloads) by empowering users to assist each other in a community forum. Many organizations are cultivating online communities where users can pose questions to other users and answer questions from their peers. This not only allows users to leverage their expertise but also boosts engagement and satisfaction. Providing a space where all your users can interact and collaborate makes them feel more connected and empowered.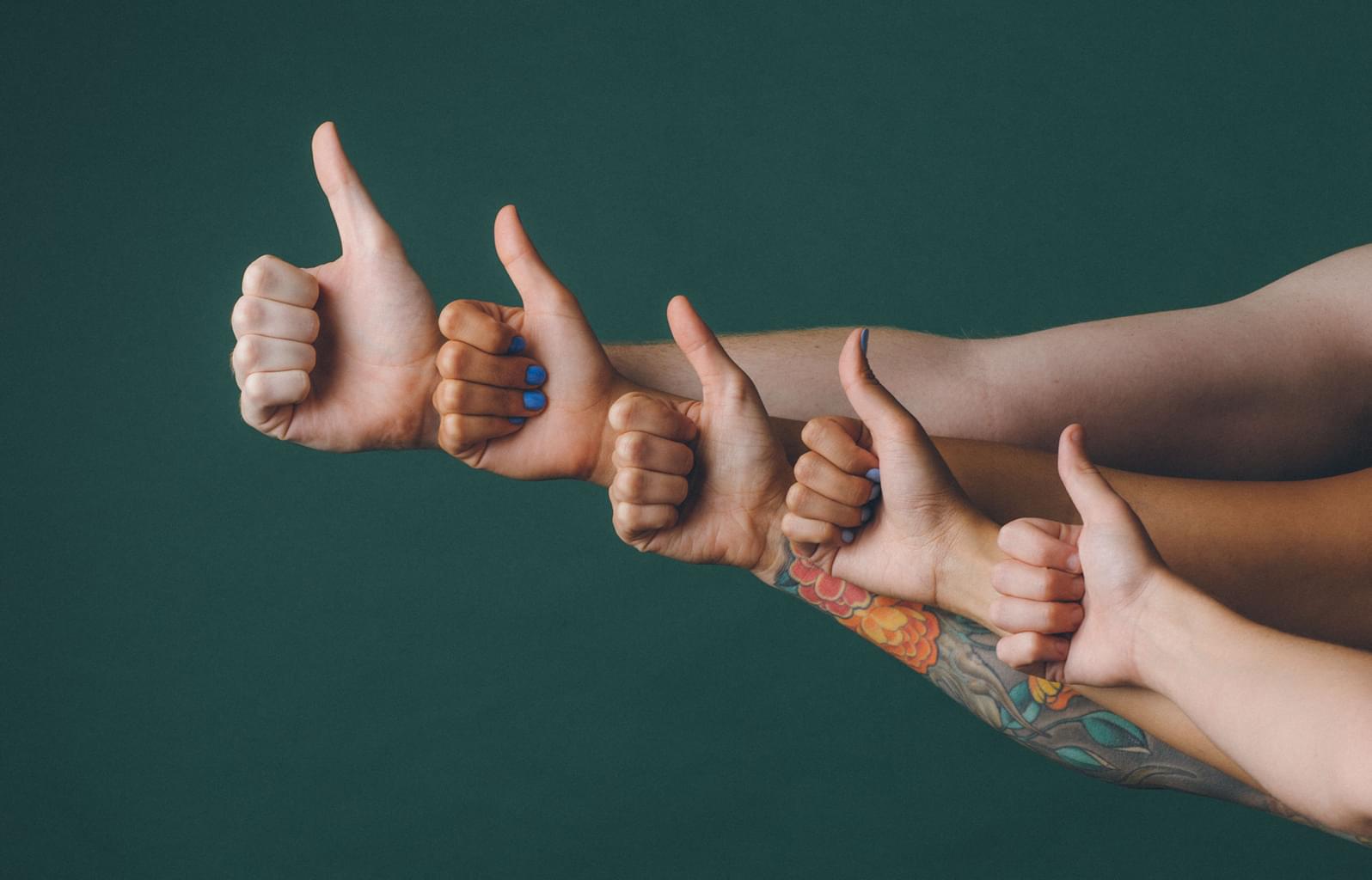 Build a best-in-class customer self-service experience
This free guide is designed to help you create the right practices internally and build the best self-service experience you can for your customers.
Build a best-in-class customer self-service experience
This free guide is designed to help you create the right practices internally and build the best self-service experience you can for your customers.
Get the guide