Sh*t support agents say
Article
Sh*t support agents say
Published December 21, 2016
Last updated September 21, 2021
Imagine you've been on the phone for a while. You feel you've really gotten to know the customer support agent helping you, but then they throw out a stock phrase in response to one of your concerns. You feel less than unique. You're disappointed—after all, you two have been through a lot together.
Everyone wants good customer support, but if you're a support agent, listening to people's problems 40 hours a week can get repetitive quickly. Giving meaningful responses and solutions? That's a whole other story.
Whether you're calling in for customer support or providing it, you're probably familiar with a few of the phrases in this video.
If you're a support agent looking for ways to break up the monotony, these customer service tips might be just what you need.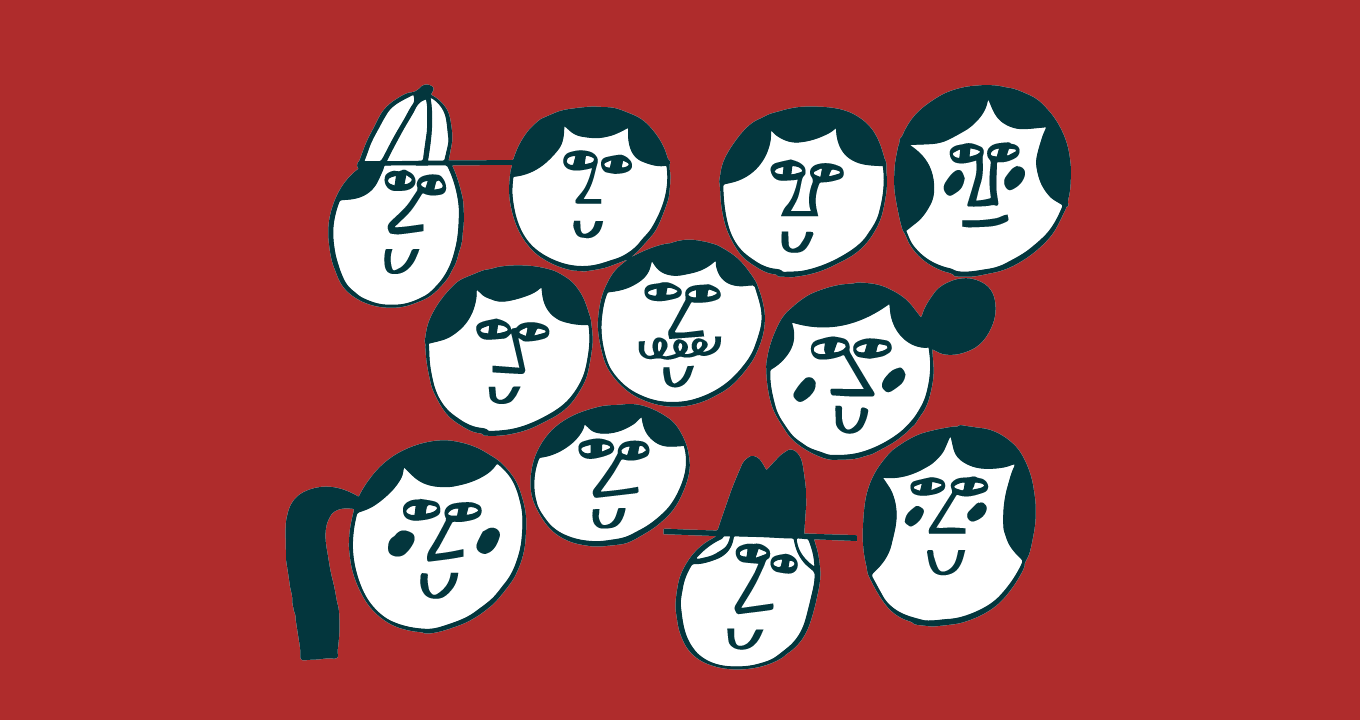 Customer service skills you need
Learn why you need to smile on the phone but not while live chatting (unless you want to).