The complete guide to conversational commerce
Article
The complete guide to conversational commerce in 2021
Use messaging, live chat, chatbots, and more to improve sales and support.
Published October 27, 2020
Last updated July 30, 2021
The age of conversational commerce has arrived, as customers and businesses alike embrace messaging en masse.
In 2020 alone, Google launched Business Messages, Apple expanded Business Chat, and WhatsApp reached a global milestone of 100 billion messages a day. And of the 40 percent of companies that added a new customer support channel last year, 53 percent turned to messaging—making it the most popular one by far.
Conversational commerce is more than a trend—it's an expectation of today's consumers. To meet buyers where they are, businesses must learn what conversational commerce entails and how to reliably deliver it to their audience.
What is conversational commerce?
Conversational commerce definition: The use of messaging and communications technologies to provide customers with more convenient, personalized interactions.
The term "conversational commerce" was first popularized by American blogger Chris Messina in a 2015 Medium post. (Messina is best known as the inventor of the hashtag, so when he highlights a trend, people pay attention.)
The article noted that businesses were increasingly investing in messaging apps and voice assistants to connect with customers. These technologies made it easier for customers to ask directly for information rather than hunt for it themselves.
Conversational commerce is especially useful for reaching mobile users. A person on their smartphone may prefer to message a brand on Facebook rather than open a web browser app, find the brand's website, and try to navigate it.
Messina predicted that "concierge-style services may become the primary way in which people transact on their mobile devices. No more tapping and swiping—it's easier to just hand-off to someone with a computer that's set up for complex information tasks like online shopping or research."
Because of its name, many people think conversational commerce is all about sales. In reality, conversational commerce can (and should) encompass every stage of the customer journey.
Imagine someone scrolling through Instagram and seeing an ad for hiking boots. Clicking the ad takes them to the brand's website, which uses a live chat greeting to let them know about current deals and discounts. Moving from the "awareness" to the "interest" stage, the prospective customer uses live chat to ask questions about shoe sizing.
They ultimately decide to make a purchase—the use of conversational commerce doesn't end there, though. Now that they're a customer, they can use apps like Facebook Messenger to contact support if they need to exchange an item or ask questions about shipping. The real-time responses they receive from customer service help instill a sense of brand "loyalty."
In other words, conversational commerce isn't just a sales strategy. It's also a way to enhance CX overall and increase customer retention.
Conversational commerce tools and channels
There's more than one way to engage in conversational commerce. In fact, that's sort of the point—it's all about talking to customers in whatever way is most convenient for them.
3 tips for providing conversational commerce to your customers
Many companies think conversational commerce simply means selling their products or services via live chat and messaging apps. But true conversational commerce means using those technologies to create an ongoing conversation with consumers across the entire buyer journey. It encompasses conversational marketing, conversational selling, and conversational customer support.
With that in mind, here are three tips for providing conversational commerce to your customers.
Find out which channels your customers are using

It's not enough to just offer chat or messaging on your website. You need to integrate with the third-party apps your customers are already using. According to Zendesk's CX Trends Report, half of all consumers prefer to contact customer service on the same channels they use to talk to friends and family.

Start by asking your customers which messaging apps they use most often. You'll likely find a large variety of answers.

Our 2021 survey found that more customers (45 percent) prefer to use embedded messaging to communicate with businesses, as opposed to social messaging apps (31 percent). Yet social messaging is seeing the biggest surge in popularity, with 110-percent growth in the percentage of customers who say it's their preferred channel.

Geography also plays a big role in determining which app consumers choose. WhatsApp is particularly popular in Latin America. WeChat is the standard in China, while Facebook Messenger is the favorite in North America. Smaller apps like Korea's KakaoTalk, Japan's LINE, and Eastern Europe's Viber have their own regional strongholds as well.

If you want to succeed at conversational commerce, you need to meet consumers where they already are. Integrate with the third-party apps that make the most sense for your customer base.

Adopt a holistic conversational commerce platform

Ideally, you should be able to manage your messaging apps—and all your other channels, for that matter—from a single place. Otherwise, conversations become scattered and inconsistent.

Consider this scenario: A customer purchases a wireless keyboard from your company. Three months later, the keyboard starts malfunctioning, so the customer messages your company on Facebook. A support agent says a replacement keyboard will be shipped out later that day.

But a few weeks go by, and still no keyboard. The customer visits your website and clicks on the live chat widget for support. They're connected with a different agent who has no idea what's going on. The customer has to repeat everything— what their initial problem was, who they talked to, what steps they've already taken to troubleshoot the issue, and so on.

According to surveyed consumers, having to repeat themselves is one of the most frustrating aspects of a bad customer service experience. So if you manage communication channels in silos, you're going to lose customers. Period.

But if you use a solution like Zendesk, your teams will be able to track, prioritize, and respond to customers in one unified workspace. Agents can see every interaction a customer has had with your brand—chat message or not—in a single view, giving them the context they need to provide better support. They can even move a Facebook Messenger conversation over to email with the click of a button.

Conversational commerce is about creating an ongoing relationship with consumers throughout the entire customer journey. To keep conversations going, make sure your messaging apps seamlessly integrate with all your other communication channels.

Don't just focus on the "conversational selling" aspect

The "commerce" part of conversational commerce is a bit misleading—this type of communication isn't just about selling your products or services through a messaging app. If that's your only focus, you could end up losing your customers by making them feel undervalued.

Remember: Conversational commerce spans the entire customer experience—across sales, marketing, and support. Agents must be able to effortlessly pick up a conversation with a customer, regardless of where and with whom it originated. To do this, they need access to customer data and conversation history, no matter where those interactions took place.

With Zendesk, employees can see key information about each customer, such as their purchase history, previous conversations with sales and support, shipping info, and more. This data allows agents to provide a consistent, personalized experience across the buyer journey.

Embrace the future of commerce

Messaging apps can open a direct, ongoing conversation with your customers. They make it possible for consumers to receive the convenient, highly personalized experience they want, on their terms. But for conversational commerce to truly work, brands must be able to deliver that experience throughout every stage of the customer journey.

Using a solution like Zendesk can help set your team up for conversational commerce success: Our software consolidates your communication channels into a single view, so support agents have easy access to the customer context, integrations, and tools they need to maintain long-lasting conversations that enhance the customer experience.

When coupled with a conversational commerce strategy that leverages various tools and channels—such as messaging apps, bots, and live chat—customer service software can help you boost revenue, increase customer satisfaction, and reduce churn.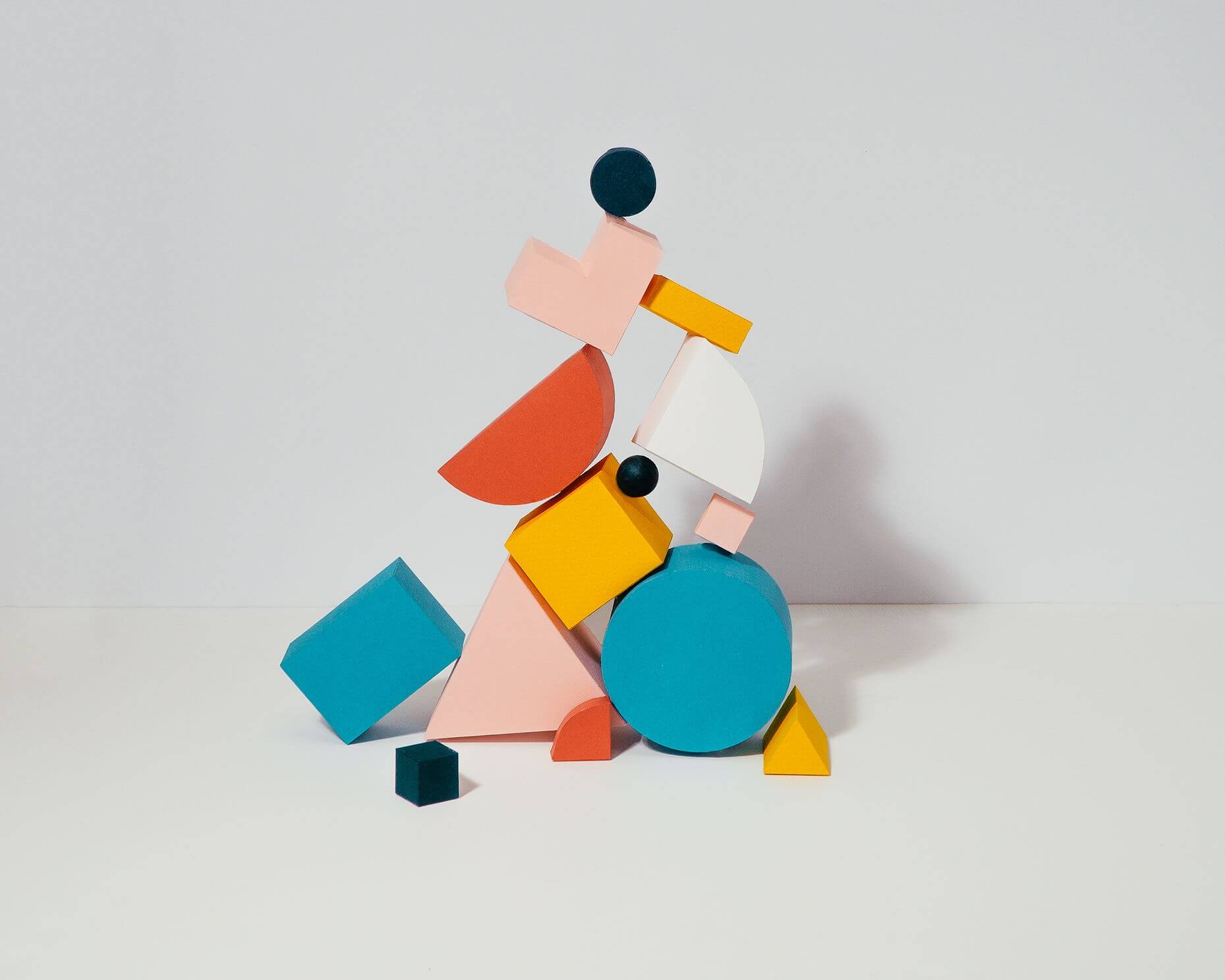 Zendesk Customer Experience Trends Report 2021
Discover how top companies provide experiences that keep customers coming back.