Principles of change management
文章
3 important principles of change management
Published April 24, 2020
Last modified June 10, 2020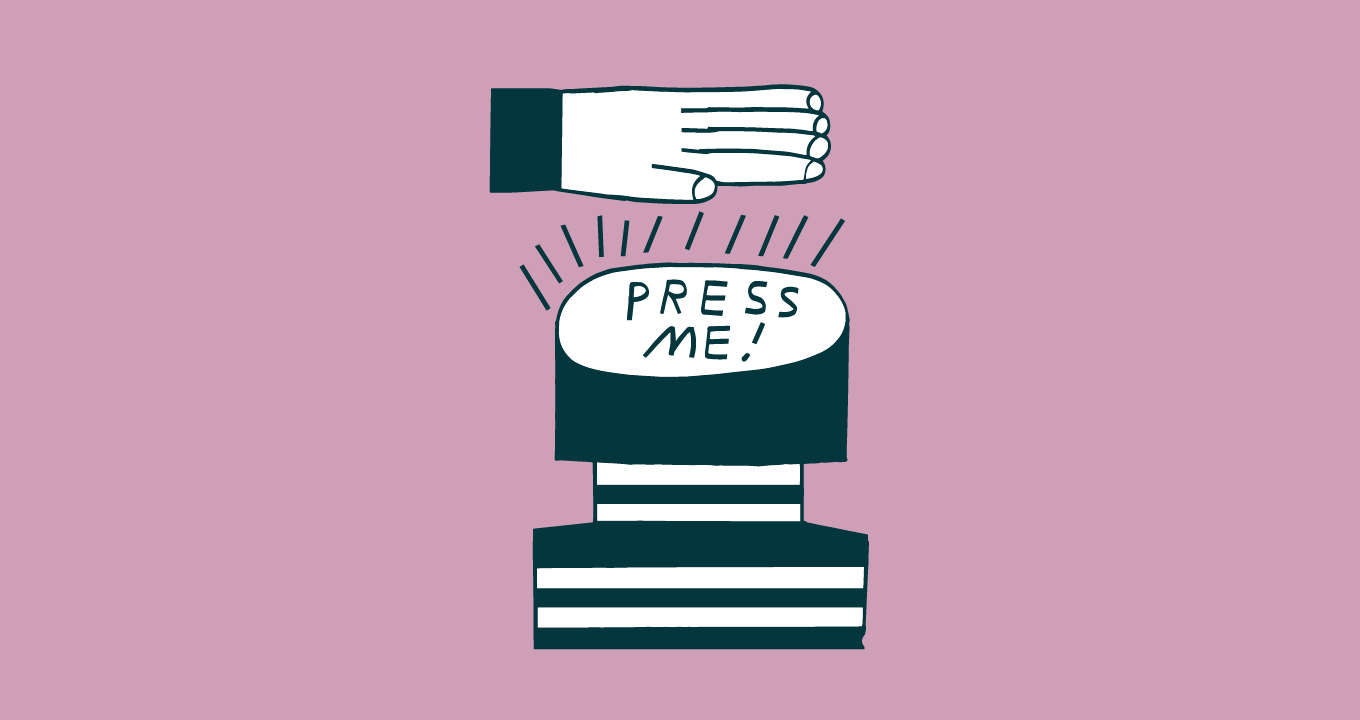 Businesses are rapidly evolving, particularly in response to the COVID-19 pandemic. If anything, the pandemic has accelerated change, demanding organizations make bigger pivots even faster. As Beth Comstock, former vice chair of General Electric, wrote in her 2018 book Imagine It Forward: "The pace of change will never be slower than it is right now."
As a business trying to implement change in these uncertain times, you'll need a solid foundation in the principles of change management as well as a little empathy.
Leading the change management process
Change management can refer to a lot of different types of change within a business. A change could be small, such as a change in reporting structure within a team, or it could be more significant, like an initiative to focus new industry or product. But any change, big or small, requires careful thought, planning and strategy.
Change often originates at the top with your leadership team. Whether you have a change management team or your executives are managing the process themselves, leaders often hope that a new initiative can be announced and everyone will fall in line, but the reality is more complicated. When planning for an organizational change, you should involve not only your executives, but also your middle managers and team leads. While your senior leaders are grounded in the company's vision for the change initiative, your trusted managers have an understanding of the daily practices that need to change in order to be successful. Together you can start to identify who is impacted, gather information about how they are impacted and come up with a change management plan that will ease (but probably not eliminate) resistance to change and keep the company culture intact.
Dana Otto, senior manager of change management at Zendesk, says it's a common misconception that if you have a change management plan, people will be happy with the change. "One of my main principles is: My goal is not to get people to like the change. My goal is to get them to hate it less," she says.
"My goal is not to get people to like the change. My goal is to get them to hate it less."
- Dana Otto, senior manager of change management, Zendesk
The role of a change management team, in her view, is to get the change in place faster and with less disruption. To do that, there are some key principles of change management that leaders should consider when developing their change management strategy.
3 principles of change management for successful organizational change
Before enacting an organizational change, here are a few guiding principles of change management you should consider:
1. You need to involve the people who are going experience change
Otto says a common mistake that an organization can make in the change management process is not truly understanding who is impacted by the change. If you change to a new customer support software, for example, the change will obviously impact your agents, but what about your support team managers? They will be affected too because the people they manage are impacted. The implementation might also require additional training for those managers, if they need administrative access to the software. You need to understand who your key stakeholders are, at every level of the organization, so you can involve them in the process. Depending on the type of change and scale, this can be done through conversations with individual team members, surveys, pilot teams or decision-making involvement. This knowledge-gathering phase can give you valuable insight into how to approach your change process and communication.
2. Your communication should be tailored and sequenced
Before implementation, you should develop communication plans tailored to each stakeholder or stakeholder group, depending on the scale of the change. Different stakeholders will experience the change differently, and will need to respond differently. Your communication needs to set them up for success based on their roles and responsibilities as they relate to the change. Otto says these messages should also be sequenced, meaning senior leaders and managers hear the news before their direct reports. This gives them the opportunity to educate themselves on the change, so they can be prepared to answer their direct reports' questions later on. While it might seem like diplomatic leadership to send everyone the same message at the same time, Otto says this is a mistake because it results in chaos—no one knows what's going on or how to help. That's not the kind of organizational culture you want to create for your business.
3. Your goal is to prepare people for the change, not make them like it
You might think your work is done once the change has been communicated, but you should continue talking to your team about the change and asking for feedback after the change is implemented. As mentioned earlier, the goal of change managers is not to get people to like the change. To measure change management success, Otto says you can start by asking these two questions:
Are people aware?
Are people prepared?
Really, these questions assess change readiness. The people impacted by the change should be aware of the change and understand why it's happening. They should also be prepared to enact the change. Preparedness means making sure they have the necessary training and resources to be able to continue doing their jobs once the change is in place. But Otto says even the best executed change management initiatives probably won't get much praise. If you ask someone how they feel about the change and they say "meh," that can be a good change experience, according to Otto.
Change demands empathy
Change is constant, but that doesn't make it any easier to deal with emotionally. Humans are naturally resistant to change, and as we face even more disruption of our lives after the COVID-19 pandemic, changes can be even harder to swallow.
Otto's advice for managing change during these uncertain times is to double down on empathy throughout the management process. "Right now, people need a ton of empathy," she says. "People may be reacting to changes that you're implementing at work in a different way than they normally would because they are experiencing change saturation."
Especially now, people need to feel safe to say they are struggling, and change managers have a responsibility to listen, acknowledge their struggle and try to minimize distress.