Zendesk has given us best practices, and when we need something, they provide us with the answers we're looking for."
- Sahar Padash
Support Operations Manager 位於 Veeva
Veeva Systems Inc. is a leader in cloud-based software for the global life sciences industry. Committed to innovation, product excellence, and customer success, Veeva has more than 650 customers, ranging from the world's largest pharmaceutical companies to emerging biotechs. Those companies use Veeva solutions to speed time to market, improve efficiency, and strengthen compliance.
Because the cornerstone of Veeva business is its focus on customer success, it chose Zendesk Support in February of 2015 to provide the timely support its customers demand. The company also built its customer-facing help center with Zendesk Guide, a move that has transformed how the team captures and shares knowledge.
Before using Guide, the company's knowledge management process lacked a formal workflow, which Knowledge Manager Mary Paez knew wasn't sustainable.
"Agents would handle tickets and then, maybe on a Friday when they weren't as busy, they would create knowledge articles on the side," Paez said. "We wanted to integrate these activities to make sure that they're creating knowledge while they're working on tickets, and then get those articles out there to help other customers with similar issues."
By building knowledge capture into the ticketing process, and outlining a multi-tiered publishing process, the team reduced article publishing time from 30 days to less than a week—making a direct impact on ticket deflection and faster team onboarding. "We put a workflow in place to make sure that we maintain content standards," Paez said. "I wrote up a best practices document, and then we put articles through a review process to speed up that time to publish."
Originally, Veeva had a label-based workflow for publishing articles, a system that provided structure but ended up being too manual. With the Team Publishing functionality in Guide Enterprise, Paez saw an opportunity to revamp the organization's knowledge creation process.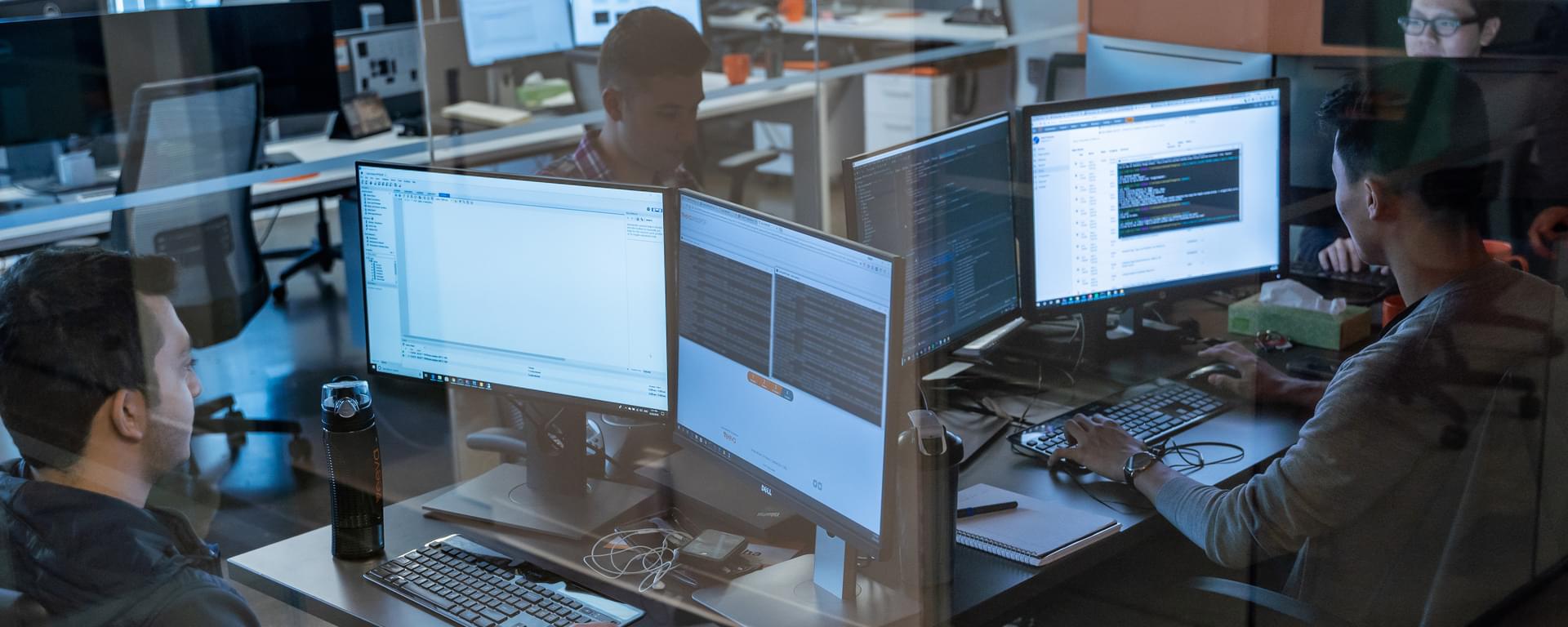 "The Team Publishing workflow allowed us to streamline our knowledge creation process by making it much easier for agents to create articles and have them reviewed. This means that articles which once took a week to publish are now live in 1-2 days. One of the features our team loves is the ability to assign an article to someone for review, which sends an automatic email notification so they know there's something waiting for them without having to monitor the queue," she said.
A key component of its improved publishing process has been Veeva's three-tiered Knowledge-Centered Service (KCS) process—as agents gain experience and prove that they can create accurate articles, they move up levels. Every time an agent is promoted, it's announced via email and posted on an internal company blog. Agents also earn a badge which is posted on their internal company directory and gain more freedom to publish on their own.
The transformed knowledge management process works in part due to Veeva use of the Knowledge Capture app. "Knowledge Capture allows us to integrate the process of creating articles, maintaining articles, providing feedback, and searching for existing articles," Paez said. "That's how we were able to integrate our KCS and ticketing processes."
"We have a report that shows ticket product areas and the number of tickets and articles we have for that corresponding area," Paez said. "That's the gap analysis—then I talk with the knowledge coaches and encourage them to create more focused articles in those areas."
Veeva now maintains more than 2,500 articles in its knowledge base, an impressive number for a team of 51 support agents. As for handling tickets, the global team adheres to a 24/7 follow-the-sun support model, serving North America, Asia, and Europe in multiple languages (English, Chinese, and Japanese). The team is organized into three tiers: frontline tier 1 support for Vault, an enterprise content management platform, and tiers 2 and 3 for customers using other products. "We support in-depth technical issues, so we have a lot of technical knowledge on our teams," said Sahar Padash, support operations manager. "We look for agents who have a technical background, who can dig into our products and replicate bugs and issues and work through them quickly."
To reach out for expert advice, customers submit tickets through a web portal where they are first served relevant articles suggested by the Zendesk bot—a virtual customer assistant that works exclusively with Zendesk Guide. With Zendesk bot, the company has seen a 5 percent resolution rate, meaning the bot takes a sizable bite out of the team's 35,000 monthly ticket volume.
"We're expecting to see this increase over time," Paez said. "We're seeing more resolution, so that'll be a huge win for us."
While the company has placed great importance on generating self-service content, it also remains focused on honoring its SLAs for email and phone support, divided into four priority levels: low, normal, high, and urgent. "Our urgent tickets get responded to within two hours, regardless of time and day," Padash said. With Zendesk, the teams are able to adhere to SLAs 99 percent of the time. Moreover, they earn an average customer satisfaction rating of 97 percent—thanks to the effort they put in to get answers to customers as quickly and easily as possible.
Each product area in the help center is paired with a community. To help support the self-service engagement here, the company employs 60 Light Agents, many of whom are product managers. Community content, also hosted in Zendesk Guide, includes tips and tricks, product announcements, Q&A, and product enhancement requests. "We are working to build up that community structure and get our customers more engaged and involved, as well as our internal teams," Padash said. "Ideally it would be great for our customers to help each other—to create a sense of community where customers trust and rely on each other."