Article
Community tip: Measuring and optimizing self-service channels
Published November 18, 2013
Last updated November 18, 2013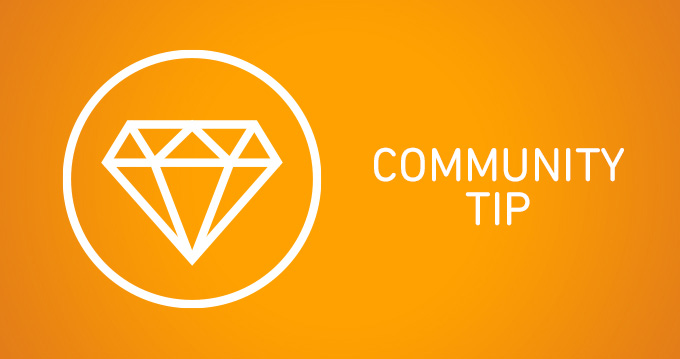 As a help desk software reviewer, I'm constantly asked for my advice about what buyers can do to ensure they get the most out of their system. My answer is almost always the same—use every reporting feature possible to foster a perpetual cycle of measurement and improvement.
That goes for self-service channels such as community forums and publicly-facing knowledge bases, too. In today's tip, I'll walk you through some of the ways you can use Zendesk to measure and optimize your self-service channels.
Head to the community to learn more
Our latest community tip comes from Ashley Verrill, CRM Analyst at Software Advice and Managing Editor for the Customer Service Investigator.