提升客戶體驗
When you focus on customer experience, you can boost the health of your business. Happier customers means a better bottom line.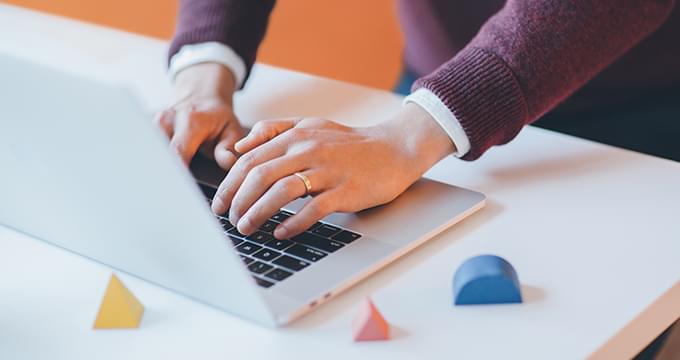 文章
Learn more CX trends we're seeing in 2020 and find out how CIOs are in a unique position to drive their organizations toward customer centricity.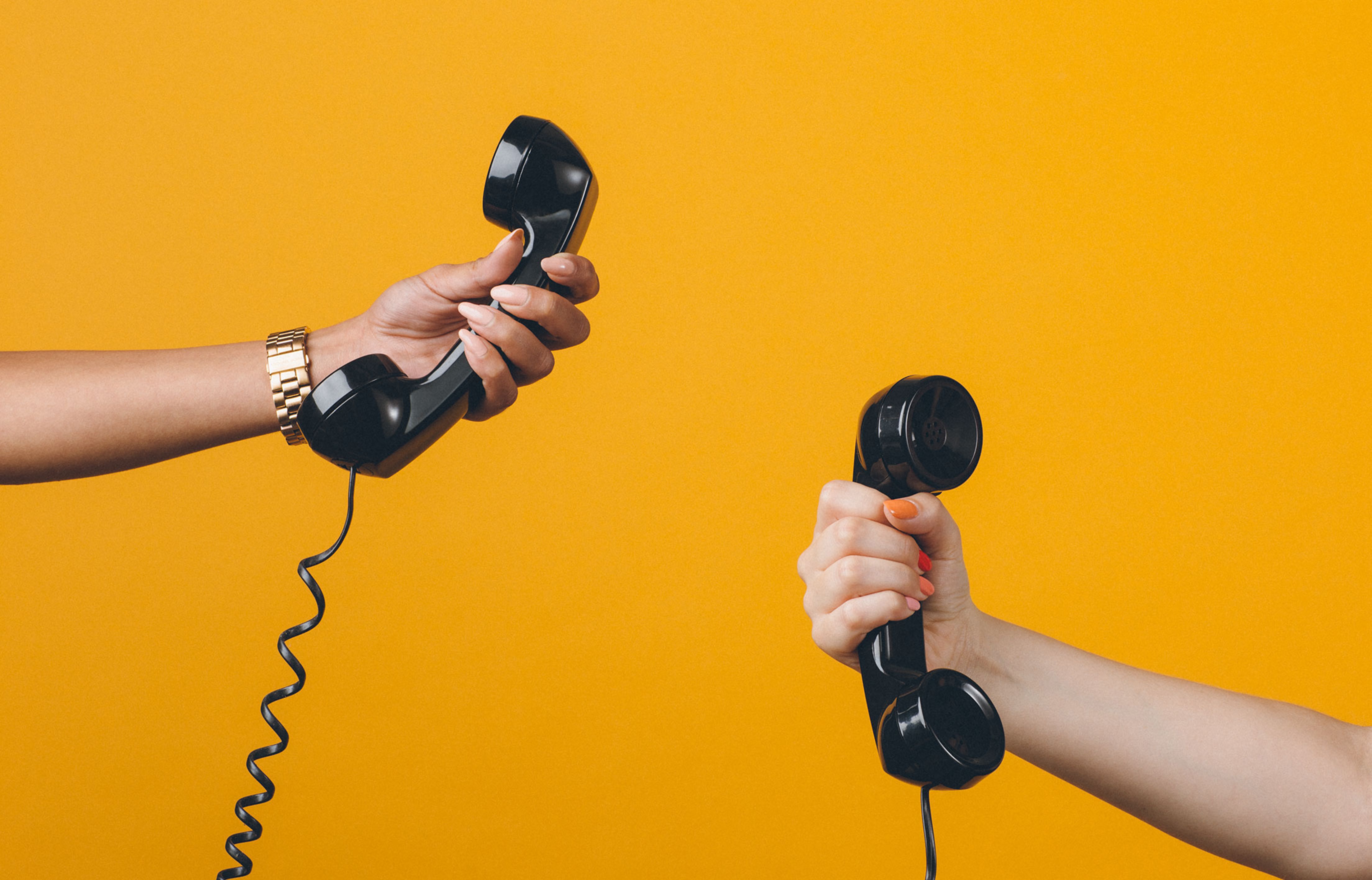 文章
Call center software can help your agents meet these expectations with minimal effort. The key is understanding the features and benefits that call center software can offer and then deciding which ones you need most.