Support beyond tickets
文章
Support beyond tickets
Published October 31, 2017
Last modified October 31, 2017
Zendesk isn't just a ticketing solution. It's a platform that allows you to efficiently run your customer service team and your business.
Everything we build is centered around the customer which leads to streamlined ways of providing outstanding customer service. Rules, automations, and triggers reduce the amount of repetitive work that needs to be done which in turn minimizes the amount of time spent solving customer challenges.
Saving time, improving efficiency, boosting productivity: isn't this what every business owner wants? Yes. Yes it is.
Saving time
In the customer service world, time and money are very much the same thing. Many, if not most, of tickets customer service agents receive are focus on similar issues; forgotten passwords, shipping questions, etc.. If an agent receives 100 tickets every day, it pays to ask how many of those tickets received the same exact responses from the day before.
For example if an agent receives 100 tickets per day, each ticket taking ~5 minutes to complete in an 8 hour work day:
50 password reset requests
10 issue 1
10 issue 2
30 Miscellaneous one-offs
Wouldn't it be great if there was a simple way to answer password reset tickets and save 50% of your time? All of this is possible with business Rules and automations that allow you to do this in a very simple way.
If the subject of a ticket: contains the word "password", you can create and apply a Password Reset Macro, automatically answering the question and resolving the ticket.
Actions like this can save 50% of your time that would have otherwise been spent on repetitive tasks.
Improving efficiency
With similar rules and automations you can significantly improve the efficiency of your customer service team.
For instance, if a ticket is reopened, you can automatically change the priority to "High" and assign the ticket to specific agent. A Slack integration can automatically ping the person the ticket is assigned to, ensuring they are aware of the ticket.
This is an entirely hands off process that reduces the need for manual input from a an agent or a manager. Slack is just one of the integrations we offer. Actually there over 600 apps in the Zendesk Marketplace that allow you to achieve operational excellence.
提高工作效率
How? Automate everything. Our partner, workflow automation tool Zapier, just released shared folders for Zapier for Teams which makes it easier for your entire team to automate their Zendesk workflows. You can now collaborate on and share automated workflows, aka "Zaps", with teammates. Zapier for Teams helps you increase your team's productivity, automate business workflows, and ultimately save yourself time.
Some ways to use Zendesk and Zapier with your team are to create Zaps that can:
Automatically add new Zendesk users to a Mailchimp list (Marketing)
Adds specific Zendesk labels and tags and ticket data into Google Sheets (Finance, Operations, Management)
Add new Zendesk tickets to Base CRM as deals (Sales, Customer Success)
With Zapier for Teams you have the ability to see which Zaps are being used individually by team members, and copy and use them as if they are your own. Think of this as a Zap library where Zaps don't disappear; you can collaborate with your team on what works and what doesn't, and you can pick and choose which Zaps you'd like to use.
Want to get started? Here are some Zaps you can start building right now: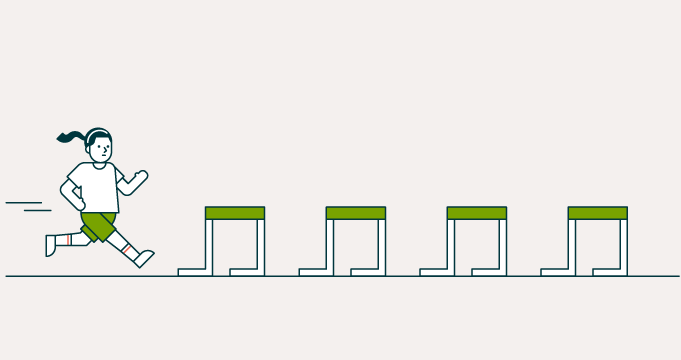 Agent Life Cycle Guide
Take the long view of your customer service agents, everything from finding and training them, to developing their skills and value.