文章
Community tip: How to use views to solve tickets for good
Published October 29, 2013
Last modified October 29, 2013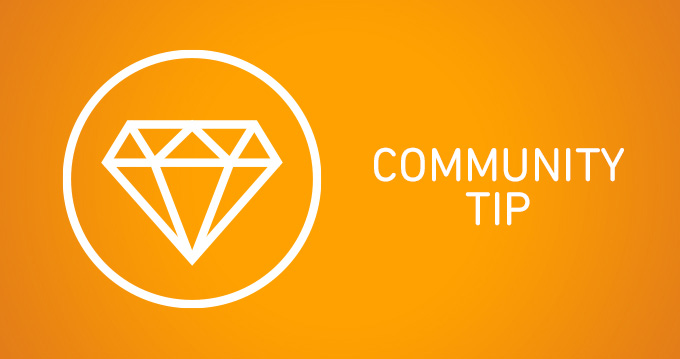 Are your customer inquiries getting solved for good? Not sure?
We''ve devised a way that helps us make sure. Using the Zendesk views feature, we generate weekly reports that help us track recurring customer issues. By customizing our views and pulling reports, we''re able to organize all the information presented to the support team in clear and concise spreadsheets. With this system in place, we can be more proactive than reactive and ultimately lower the number of tickets we receive per day.
Want to know how it works and how it helps?
Head to our community to learn more about pulling reports to utilize customer data.
Our latest community tip illustrates how views can be used to create detailed reports, solve tickets for good, and be proactive in delivering great customer service. It''s brought to us by Leah Potkin, Customer Hero for SpotHero. SpotHero is a website and mobile app that helps drivers find, compare, and reserve Chicago parking, New York parking, and Washington, D.C. parking.