Article
Community Tip: Creating customized company views
Published August 4, 2015
Last updated August 4, 2015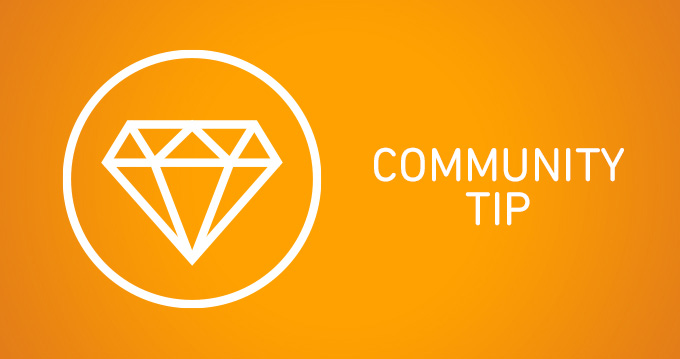 At Ytel, we believe that a team which communicates successfully and works together towards resolution is invaluable. Using Zendesk, we've achieved transparent communication through customized Views and setting the expectancy of our SLAs for our support team
In this Community Tip, I'll share the various shortcuts we've discovered that allow our team to maximize the efficiency of the ticketing system, balance the way we close tickets, and maintain quality customer service throughout the process.
We will cover these four steps:
Determining pain points
Defining and prioritizing SLAs
Creating a custom dashboard
Using the Zendesk API to count views
As a telecom provider, our ticketing system is the pulse of our customer happiness. It's imperative that customers can reach us, get a quick response from our Support team, and get their issues resolved. As a company, outstanding customer service is what we stand for, and with the help of Zendesk's custom dashboard and defined Views, that's exactly what we're doing. I hope this Community Tip helps your team do the same.
Head to the forums to get the details
This community tip is from Tyler Holliday, Director of Marketing at Ytel, Inc.
Keep the knowledge flowing. For more tips like this, check out our Zendesk Tips of the Week collection.