The newest CX channels
Article
Apple Business Chat and Google's Business Messages: What you need to know about the two newest CX channels
Apple Business Chat and Google's Business Messages are the newest messaging channels in the customer experience game. Here's what that means for businesses.
Published August 4, 2020
Last updated November 16, 2020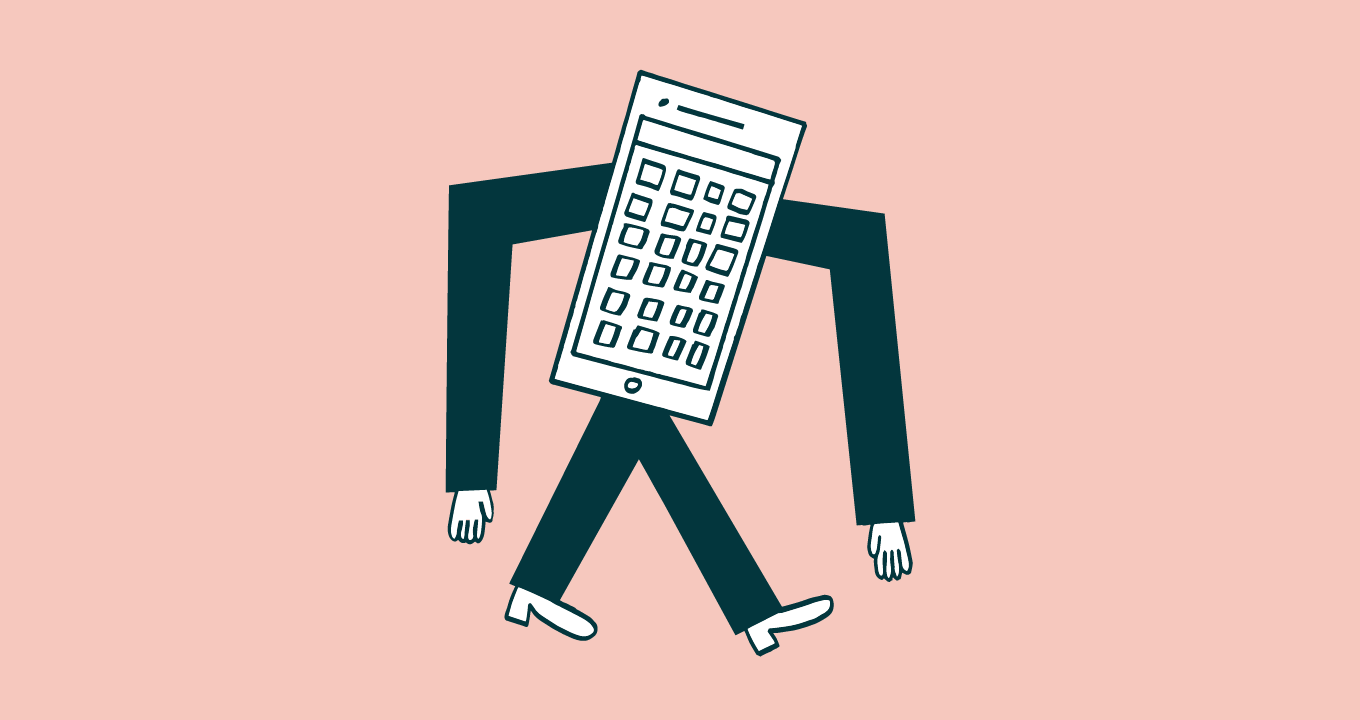 2020 has been a whirlwind year, and with billions of people forced to contend with our new reality, we've noticed some interesting shifts in the way businesses and customers use messaging. As part of our new normal, where physical distancing and closures have changed how we work, socialize, and do business, use of messaging apps is increasing. According to our most recent Zendesk Snapshot, American smartphone users will spend 20% more of their time in messaging apps than before. Businesses using chat apps to engage their customers have got the message too. In fact, for larger firms, support tickets from messaging channels jumped 80%.
While businesses have had time to get acquainted with WhatsApp, Facebook Messenger, and WeChat, Apple and Google have been crafting their own messaging solutions for businesses. When we published the State of Messaging 2020 report in February, we mentioned the release of Apple Business Chat and Google's Business Messages as stories to watch in the coming year — and boy, did they deliver!
The ABCs of Apple Business Chat
Third-party chat apps like Messenger and WhatsApp are popular the world over, but Apple's pre-installed messaging solution is a cultural touchstone. Its blue speech bubbles, versatile mini apps and accessible rich features are instantly recognizable, and in some markets take on the form of a status symbol.
iMessage, built into the Messages app on Apple devices, enjoys usage among iOS users worldwide, holding 25% of the messaging app market. In North America, this increases upwards of 45%. China, with its hypercompetitive premium smartphone market, is thought to have between 60 and 70 million iPhone users — nearly twice the population of Canada.
Apple Business Chat, which brings businesses into Apple's Messages app, has a few key features that make it intuitive for customers. Firstly, there's the discoverability factor. In Apple Maps, a business on ABC can prompt the user to send them a message instead of calling. Mobile browsers have Chat Suggest, a feature that directs users to message the business when they tap the business' phone number — a gesture immediately familiar to iPhone users looking to call businesses.
Rich features for better customer experiences
There's a whole economy of digital etiquette that comes from modern messaging experiences — read receipts, typing indicators, native reactions — not to mention features for businesses like verified profiles, which have become a standard offering across most conversational business solutions. SMS is missing almost all of this, and while marketers love touting the stat that SMS has a 98% open rate, what they're not telling you is that customer experience is larger than the sum of your opened messages. After all, it's messaging apps that have the highest CSAT rating, also at 98%, according to the State of Messaging report. Apple Business Chat brings the features that customers have come to expect from conversations they have with their family and friends into customer support.
Immersive conversational experiences are the hallmark of great CX in messaging apps. Apple is no stranger to this — mini-apps, similar to WeChat's mini programs (beloved by brands like Burberry), allow users to share GIFs, stickers, music, map locations, third party payments and native payments like Apple Pay. Part of what makes messaging so convenient is that it keeps these micro-moments of connection together in a single conversation thread. You're not bouncing between apps and browser windows unless you absolutely want to be.
Freshly uses Apple Business Chat in a bid to connect with customers on their preferred channel, plugging these conversations into Zendesk Support. According to Colin Crowley, VP of customer service, "Most people who chat with us have questions about their account, subscription, or about receiving meals. A lot of what we do is very time-sensitive, so people appreciate being able to reach us quickly." Proactive conversational support has allowed them to increase customer retention. "By integrating Apple Business Chat into our Zendesk Support instance, we are able to build loyalty with our customers and provide faster support, while simultaneously making it a more seamless customer experience."
Let me Google Business Messages that for you
Apple Business Chat has had limited availability since 2018, but it's now available in GA as of this week. But it's not the only fresh face on the messaging scene. Google's business solution is further evidence that customers are craving the convenience of chat in channels they're already using.

Google's three-pronged messaging strategy
Allows businesses to communicate with customers using live agents or bots, along with rich features like image carousels, suggested replies and photos. Business Messages has entry points in organic search and Maps, where the conversation is embedded.

SMS messages from businesses often come from random numbers with little context. With Verified SMS, Google offers businesses the opportunity to use verified profiles and badges for more secure customer communications.

RCS is the spiritual sequel to SMS, with availability depending on carrier and region. Businesses can use RCS to provide the same convenience of sending notifications and offering support via texts as they have with SMS, but with the rich features and branded profiles of a modern messaging experience.
While Android trails closely behind iPhones in terms of popularity in North America, worldwide they enjoy a stunning 74% share of the smartphone market. For Android users, Google's Business Messages has entry points in organic search results and Maps. On Android and iOS, customers can message businesses through Google Maps. Considering that Google Maps is more popular in the iOS app store than WhatsApp, this is a potential entry point for hundreds of millions of iOS users. Searching for a business in Google Maps, like Woolworth's in Australia or Walmart in the US, will prompt the user to begin a conversation alongside the usual cue to call. From there, a conversation begins, with an interface similar to Google's familiar Messages app. If you ask us, that's pretty cool.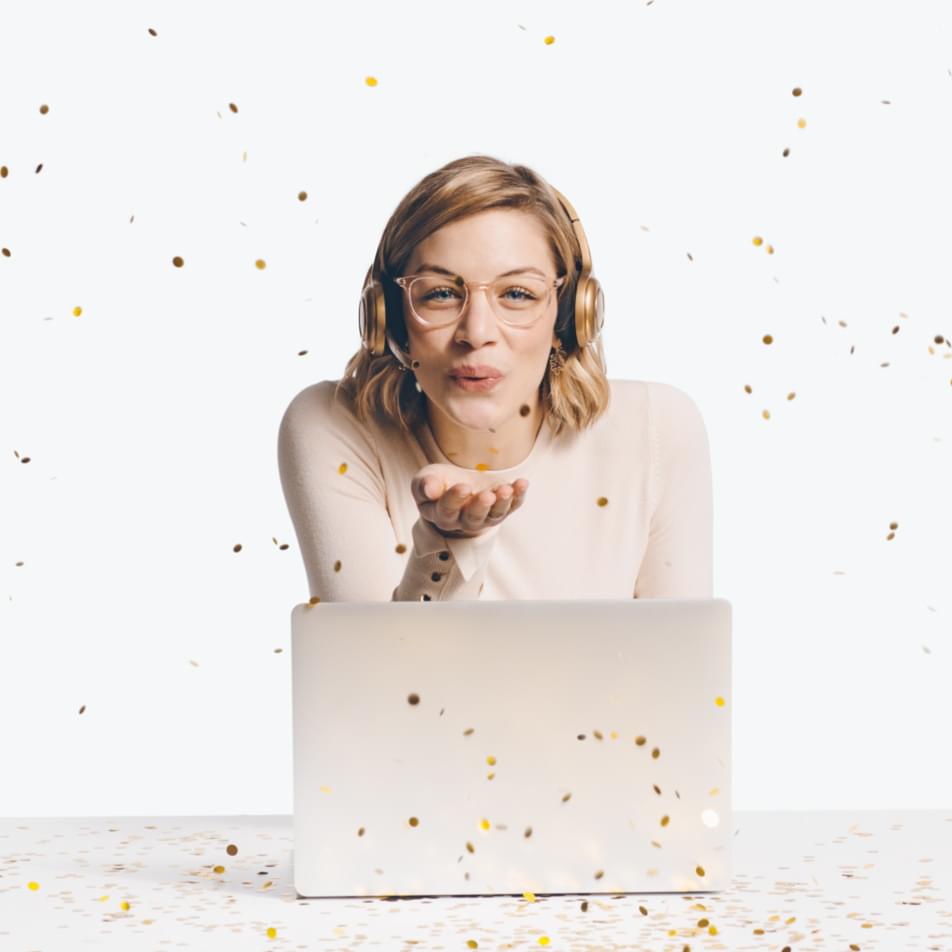 The conversation-focused agent workspace
Unified channels, easier collaboration, and all the customer context you need to deliver the best CX. A powerful workspace for empowered agents.